Not all mass shootings are hate crimes and not all hate crimes are mass shootings. But when they intersect something particularly cancerous cuts America's soul and sullies all pretense of America as "shining city on the hill."  
As a songwriter I've been drawn to the cancer. Inspiration for 2017's "Benediction" came while driving from Bend to Eugene, OR, through the stunningly beautiful Willamette National Forest while listening to President Obama eulogize Reverend Clementa Pinckney, one of nine Black victims of a hate crime massacre, killing 9, at Charleston, SC's Mother Emanuel AME Zion Church on June 17, 2015, moments after the parishioners had welcomed the supremacist monster into their prayer circle. 
More mass shootings and hate crimes happened between June 2015 and October 18, 2018, but when Pittsburgh's Tree of Life Synagogue was attacked by an anti-Semite leaving 11 dead and 6 wounded, including several holocaust survivors it cut deep. Maybe because my spouse is Jewish. Maybe because I've seen the Dachau Nazi concentration camp. Maybe because it was the deadliest attack on the Jewish community in the United States ever. A mere 6 days later and 400 miles away another hate-filled gunman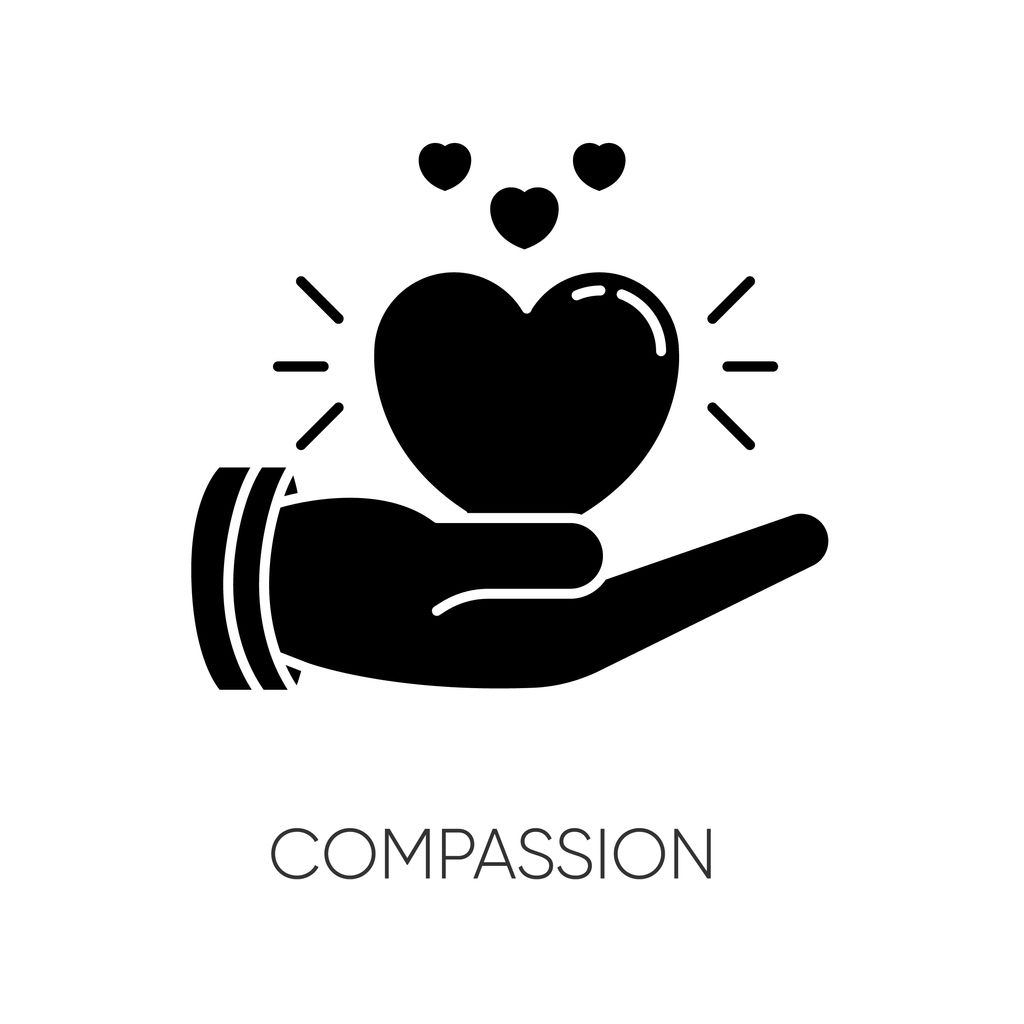 gunned down three African Americans, killing two, at a Kentucky Kroger's. These two hate crimes in a single week led me to write 2022's "Shadow of Old Glory." 
Admittedly "I don't have answers" but as our song "Peel the Charade" also says, "we need each other to mend." Finding a cure for cancer is more complex than mastering the engineering and physics required for spaceflight. But that doesn't stop the medical profession from trying. And so it is. Let's fight the urge to go numb. When we give someone beyond our "tribe," whatever that tribe is, the benefit of doubt, we move the needle away from hate and towards light. I mourn for the victims, their families, the City of Buffalo and America. I don't want to write another song about a hate crime mass shooting either.